Geplaatst op
Door Felicienne Bloemers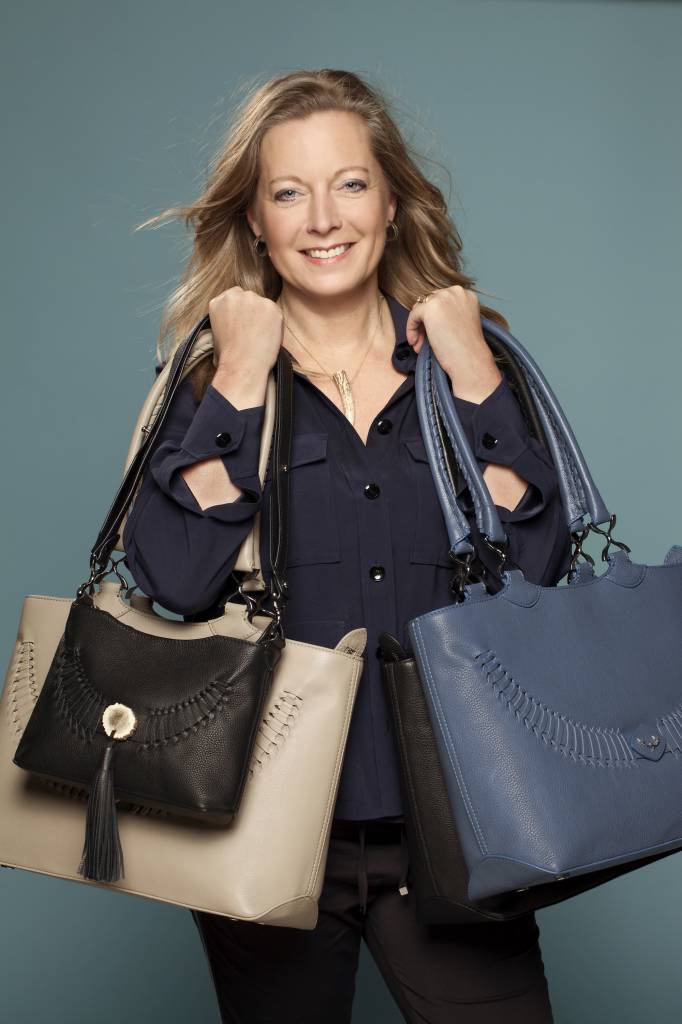 Spring Update : see what YiY has been up to the first months of its existence.
Spring News 
Dear You,

Take a brief moment and see what YiY | Your Inner You has been up to the first months of its existence. With nature awakening it is the perfect time to present some great offers for you too.

The personal bag feeding your soul
How does the concept work?
Pick
- your base model
- your unique token sprouted from nature
- your moment and connect with your nature, with Your Inner You
The current selection of tokens consisting of unique pieces is made of different gemstones, shed antler and petrified wood all unique by their very own nature and looks like this:
To find your favorite, look at all the options and combinations at www.yiy.life
YiY First Moments
For everything is a first moment, here are some first moments for YiY of the last months we want to share with you....
First Production: Craftsmanship in Spain
YiY bags are handmade by great craftsmen in a small family atelier in Spain.
Cutting the signature weave takes time and dedication.
YiY | Your Inner You: leather bag craftmanship
First Event: Launch of YiY
Celebrating YiY coming to live showcasing the different models and personal tokens in a beautiful setting and welcoming the first customers and friends who have supported me along the path.
First Article: Fotoshoot
What can I say, YiY & me: so happy and fully enjoying the moment and the journey.
First Reactions: Happy Customers
YiY is there for You: so delighted and grateful you are happy with your YiY bag and your unique, personal tokens.


Quotes:
" My bag really makes me feel so happy"
 
" The Wave is a great working bag: it is really functional and is also special. I use it every day"

" So happy with my new bag, it is just georgeous"
"My YiY handbag is perfectly finished. It has a  delightful size. Just amazing how easily you transform the Drop into a crossbody bag. I take it with me everywhere I go. I just can't do without my YiY bag."
YiY New Offer
This is your moment, enjoy the scent of spring, the awakening nature and the following special spring offer for You. Connect with your nature, with Your Inner You!
Enjoy the moment and connect with Your Inner You,