YiY blog met nieuws, ontwikkelingen en informatie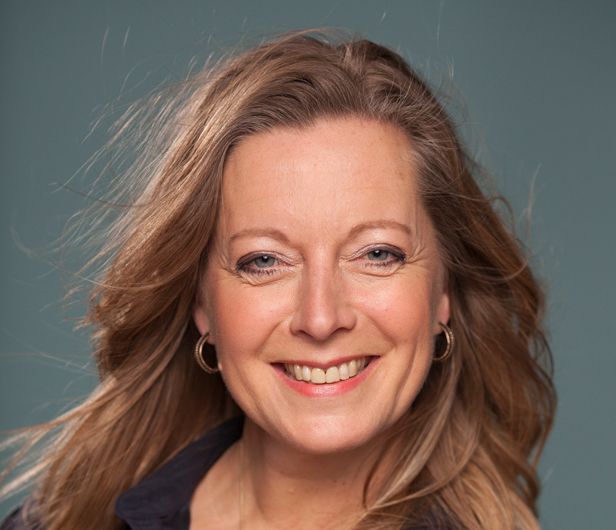 Mijn persoonlijke verhaal in AWAKE Magazine uitgegeven door de Bewustzijnschool.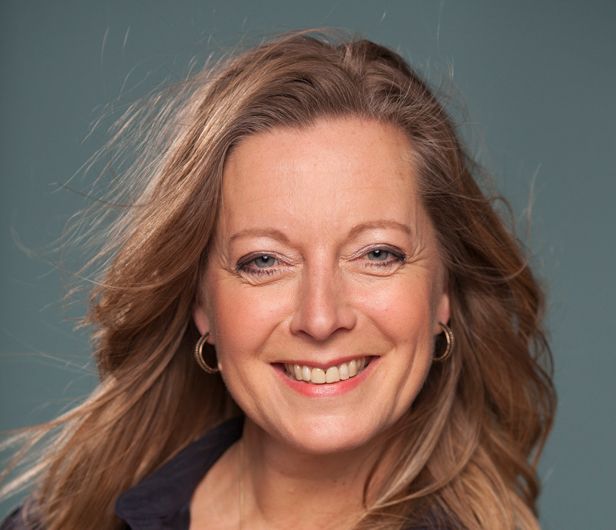 Really happy with my in-depth interview on www.positiveluxury.com who gave me the opportunity to tell the story behind YiY. The why, how and what on YiY, handbags, inspiration, consciousness, design, struggles and wow moments.