How to take care of your YiY bag?
YiY bags are intended to last for a long time. As for any natural product, they need to be taken care of in a conscious way to ensure you can enjoy it 'forever' moments long.
Please be aware that full grain leather is a natural product and as such will show changes in its structure and maybe some small irregularities. Over time leather will adapt to its user and its use, becomes more supple and may show some wrinkles or folds.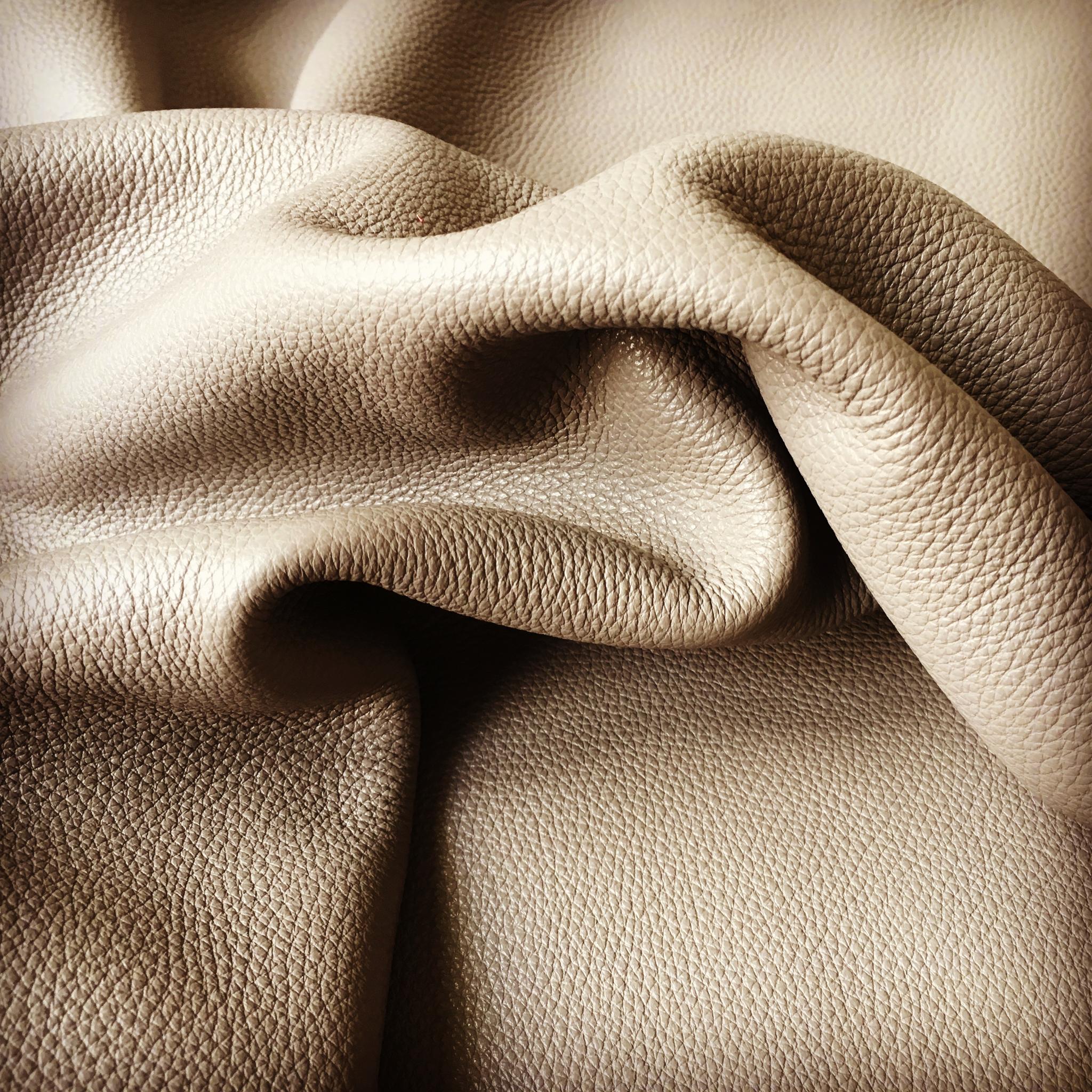 Here you find some tips:
Protect the leather
We recommend a product to improve the water resistance of the leather. It can help leather to resist dirt and moisture. 
Collonil Leather Gel is a good example and is a solvent-free gentle gel.
Before applying clean with a soft damp cloth to remove any surface dirt
Apply the product evenly with a clean white cotton cloth, followed by a dry cotton cloth to buff.
Use products regularly on heavily used bags.
Another option is Collonil Wax Spray that you can spray on to protect your bag.
With any products, test a small patch on the bag to make sure it doesn't cause discoloration.
Protect the lining
The eco cotton lining is custom and multi-coloured. This looks not only beautiful but will help you to keep stains or spills more invisible as they might happen.
Furthermore you can use little pouches to store cosmetics and liquids, which will protect the handbag lining from spills and keep you organised to boot. Avoid click pens at all cost, opting for pens with caps instead.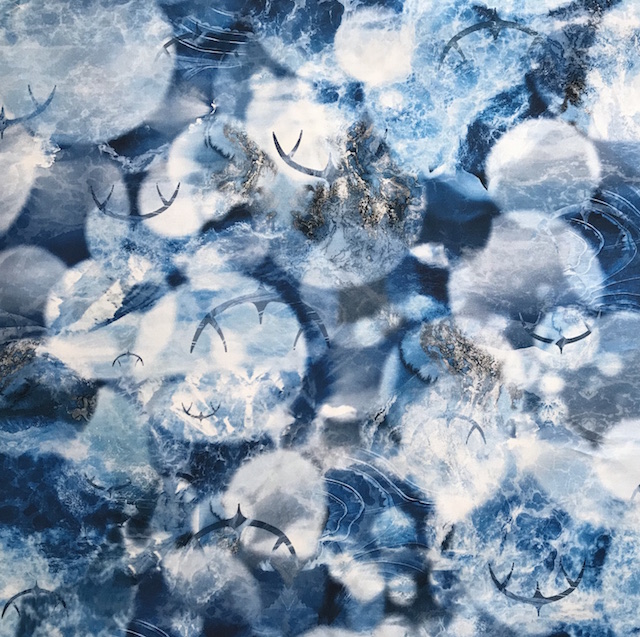 Clean
For regular cleaning use a soft damp cloth to remove any surface dirt on a weekly basis. This will do a lot for keeping your bag looking shiny and healthy.
If the hardware on your bag might start to lose its shine, a soft cloth with jewelry cleaner should do the trick.
In case of stains we recommend to take it to a professional. It depends on the type of stain how you should treat it. In any case: never use baby wipes, vinegar or any other 'home remedy' for cleaning or stain removal. Many of these products have chemicals and substances in them that can cause damage to the colour, dry the leather out, create a build up of grease in the leather and any number of other problems.
Professional care
For stains and wear and tear beyond your handbag maintenance skill set, take it to a handbag repair professional. And in any case it is a good idea to have your bag treated professionally every half year.
Store
Your bag lasts much longer if you store it in the right way:
In an upright position
In the special Microfiber YiY dust bags
Stuff your bags with scarves, sweaters, or acid-free tissue paper.
Cross the handles over each other or protect them to avoid wear on the bag.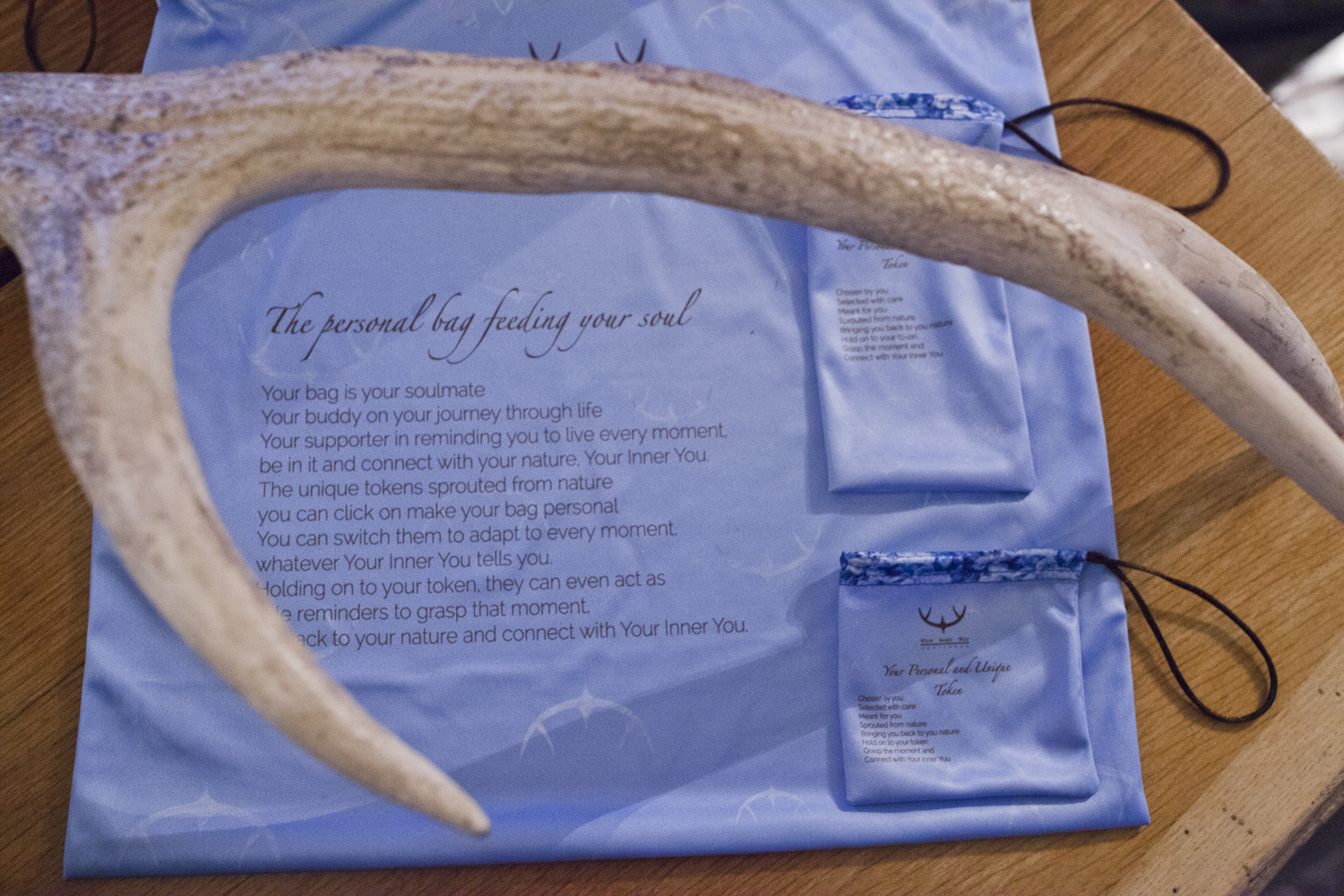 In everyday use
Tips for every day:
Your YiY bag likes to mix up standing and hanging down. In that way it will stay better in shape.
Avoid handling your bag if your hands are dirty or have lotion or cream on them.
Keep your bag out of direct sunlight and try to avoid (heavy) rain
Regular use of a leather moisturizer will keep the leather supple and free of cracks.
Wipe your bag down on a weekly basis (when in use) with a soft damp cloth.
Let your bag when wet, dry naturally. High-heat measures like heater or hairdryer will damage your bag.