Your personal, unique token sprouted from nature
Favoriten

Add to cart

€ 30,00 Incl. tax

Favoriten

Add to cart

€ 20,00 Incl. tax

Favoriten

Add to cart

€ 20,00 Incl. tax

Favoriten

Add to cart

€ 40,00 Incl. tax

Favoriten

Add to cart

€ 40,00 Incl. tax

Favoriten

Add to cart

€ 40,00 Incl. tax

Favoriten

Add to cart

€ 40,00 Incl. tax

Favoriten

Add to cart

€ 30,00 Incl. tax

Choose your favorite model, your color and make your soulmate unique with your choice of token(s)

More than 308 combinations are possible and each token is unique just by its nature

Favoriten

Add to cart

€ 30,00 Incl. tax

Favoriten

Add to cart

€ 20,00 Incl. tax

Favoriten

Add to cart

€ 30,00 Incl. tax

Favoriten

Add to cart

€ 20,00 Incl. tax

Favoriten

Add to cart

€ 30,00 Incl. tax

Favoriten

Add to cart

€ 30,00 Incl. tax

Favoriten

Add to cart

€ 20,00 Incl. tax

Favoriten

Add to cart

€ 20,00 Incl. tax

Favoriten

Add to cart

€ 30,00 Incl. tax

Favoriten

Add to cart

€ 30,00 Incl. tax

Favoriten

Add to cart

€ 40,00 Incl. tax

Favoriten

Add to cart

€ 40,00 Incl. tax

Favoriten

Add to cart

€ 30,00 Incl. tax

Favoriten

Add to cart

€ 30,00 Incl. tax
Make your soulmate unique and personal, an expression of Your Inner You. Each token is coming from nature and therefore unique, just like you. You can easily and safely switch your tokens depending on their energy, your style, on your moment.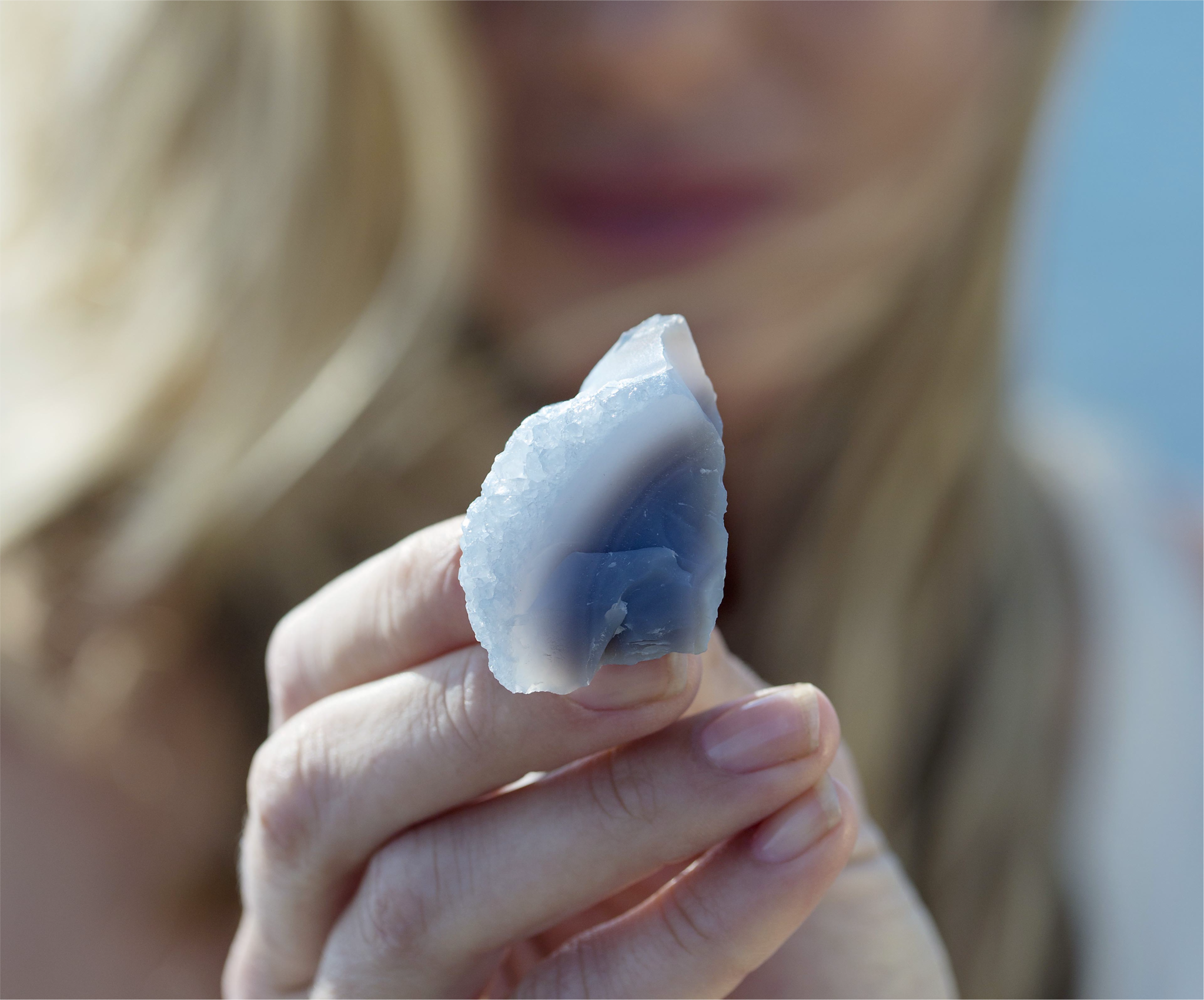 All tokens are hand selected and handmade by YiY, for you. YiY works with gemstones, fossils and shed antler. Each token symbolizes certain characteristics.  
On the productpages you find for your inspiration besides a photo of the token, more images of  different looks that can be created combining the specific token on a particular bag model and colour (see also Personalize)
Each token includes a pin at the backside to click your token securely on or off your bag. This special click-system is safe and secure and locks and unlocks from the inside of the bag keeping your personal token safe.