About the vision and founding of YiY
"Back to Your Nature"
YiY makes beautifully, sustainable, high-end handbags that breathe conscious living. They are made with a conscience; sustainably and ethically responsible, awarded by Positive Luxury as a mindful luxury Brand to Trust. For YiY conscious living is not only about conscious production, sourcing and consuming but also about growing your consciousness, connecting with your nature, with Your Inner You.
YiY handbags are your soulmate, they are always your company on your journey in life. YiY ('jij' in Dutch) means 'you'. YiY is for you. You can personalize your soulmate with unique tokens sprouted from nature thereby allowing you to express your nature. You can switch the tokens depending on your moment, whatever Your Inner You tells you.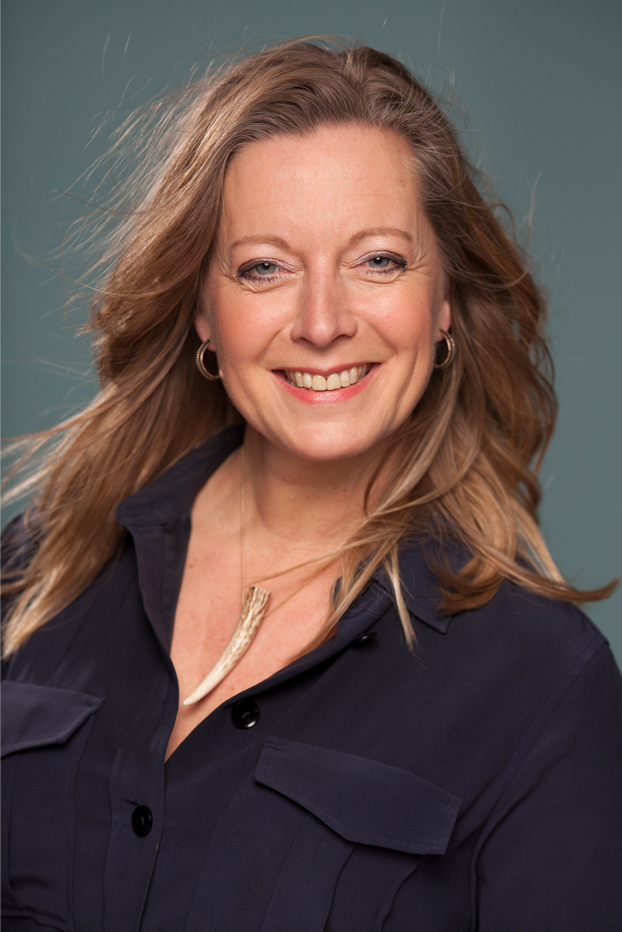 "The personal bag feeding your soul"
YiY is for you.
You choose to be more conscious and try to live accordingly.
You are open and want to explore, discovering the world and yourself
You connect with nature around you and your own inner nature.
You try to make the best out of every moment ……and that is just perfect.
You value functionality, beauty and craftmanship.
Life gives you inner power and love, and the freedom to make your own choices, personal and unique.
YiY = you (jij in Dutch)
YiY are the change
YiY are conscious
YiY are consciousness
On your journey, moment by moment, YiY is your soulmate.
Enjoy the moment and connect with Your Inner You!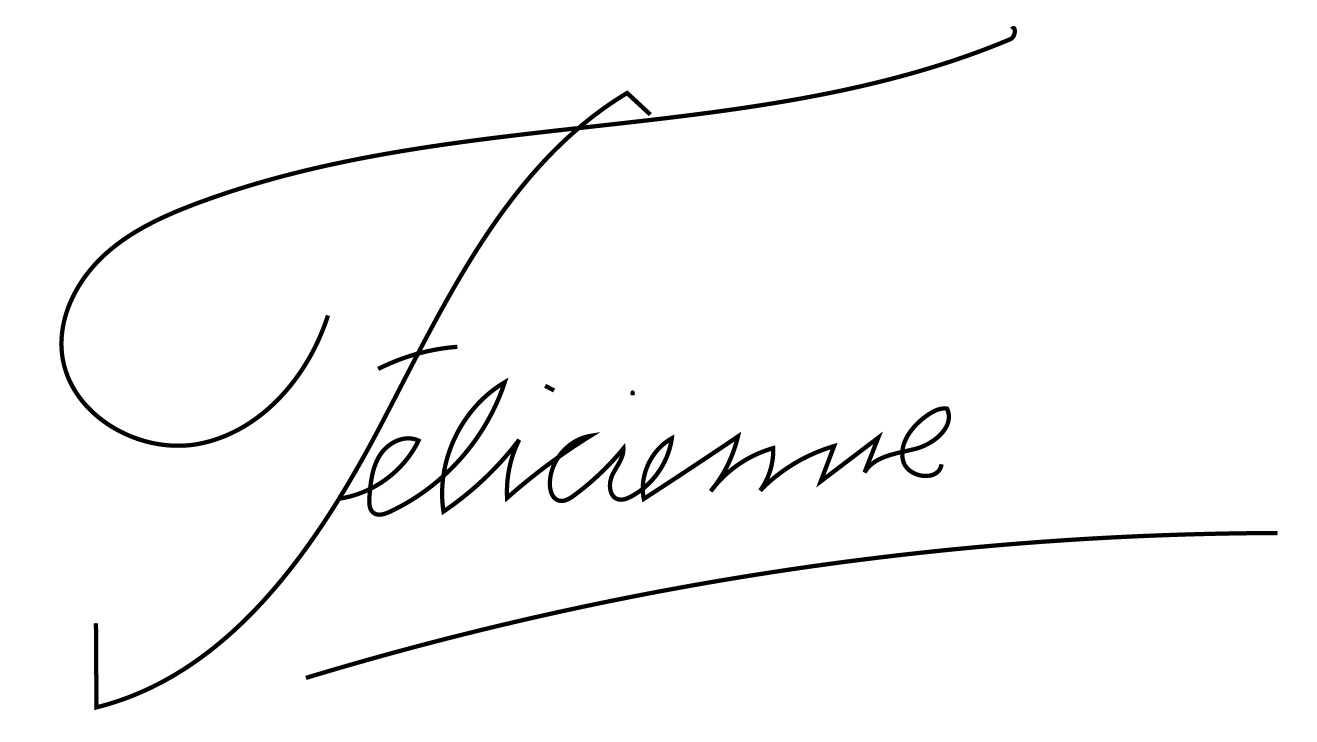 If you want to know more….
How YiY came to live….
How it all started
After leaving a career in consulting and finance, I stepped into the creative world working with several product, interior and fashion designers, amongst which Marcel Wanders and Ronald van der Kemp. That was the moment that a hidden longing to create was awakened in me. Because a started a path filled with yoga and meditation, I was able to truly connect with 'my inner me'. This growing consciousness helped me to get more in touch with my strength and creativity. I wanted to make something that was beautiful and meaningful, not only in form but also in spirit. Products that could connect the inner with the outer world and tell this story. Made for exploring, free thinking women who embrace living a conscious life. Handbags turned out to be the perfect carrier: they are a women's true soulmate, accompanying her on her journey through life and carrying all she cares for.
The Name
YiY wants to connect and listen to you (YiY = 'jij' in Dutch and translates to 'you').  An extensive questionnaire about 'your ideal handbag' brought me the insights to design the bags. One thing became very clear: you all explicitly expressed wanting to have the possibility to be able to personalize your bags. That made perfect sense for YiY because that makes a soulmate truly personal and a way to express and connect your inner world to the outside. The brand name was born: YiY, with a double meaning: You and Your Inner You. 
Connecting to Nature
It all comes back to and connects with (your) nature. Nature is always in flow and finds its balance. Its continuing cycles connect life and death. Nature can strike you with its intricacy and yet its simple logic and functionality. And nature embraces organic forms and expresses both power and elegance. I found antler a symbol from nature representing this all. Antler is expressing both power and organic elegance; is shed and grows again every year. And while the inside is a very intricate maze, the majestic outside serves female deer to find their best mating partner. 
Nature is embodied in the design of the bags. While the bags are functional, the organic weave is intricate and shows craftsmanship. The GOTS (eco) custom lining of the bag is inspired on photography of water and air symbolizies freedom. And the custom handle connectors remind you of antler.
Conscious sourcing
YiY tries to make her products responsibly and consciously. All materials are sourced as local as possible and are traced back to its source to the maximum extent. YiY uses responsible materials, whether it is bovine leather or the GOTS certified custom lining. Only shed antler is used and transformed into unique tokens in Amsterdam. Certificates and Code of Conducts contribute to a process of continuous improvement in the area of sustainable and conscious practices.  The bags are handmade in a small family atelier in Spain with an incredible tradition and craftmanship, who have several luxury brands amongst their clients.
YiY is proud to be a Brand to Trust. A recognition of her efforts to be a sustainable and conscious label.
Personalization
Personalization had to be key. This feature has to be a connection with nature, as if this can bring you back to your nature. I therefore choose to work with unique, handmade tokens sprouted from nature, such as gemstones, shed antler and fossils. The weave leads your eye to the central place where you find a special click system that allows you to switch your token depending on your moment, your style, your nature. The tokens act as a little anchor and reminder to live consciously, connected to Your Inner You.
"In today's rush we all think too much, seek too much, want too much and forget about the joy of just Being." – Eckhart Tolle